ПРИНТЫ / PRINTS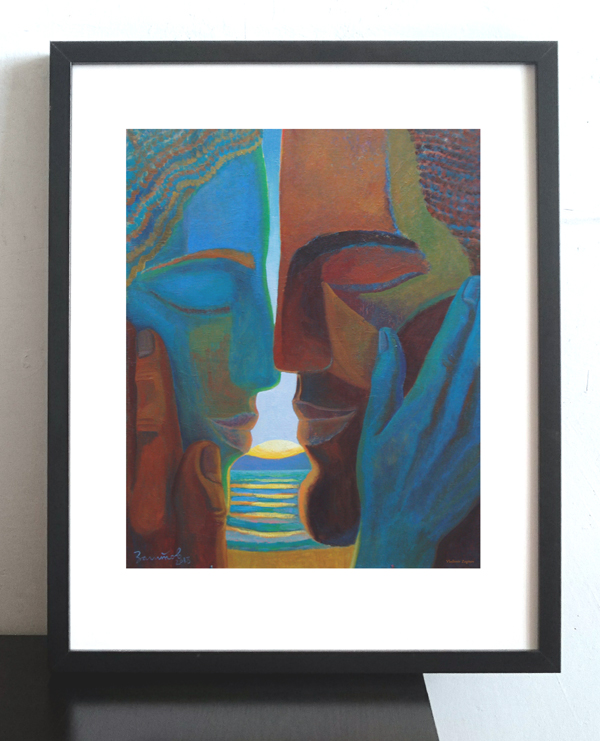 Prints of some paintings are available at Saatchi Art - https://www.saatchiart.com/zagitov
If you are interested in printing of a certain work - let me know, do not hesitate, message on email:


© Владимир Загитов. Все права защищены.
Любое нарушение авторских прав карается законом.
© Vladimir Zagitov. All Rights Reserved.